Most Effective Essential Oils for Anxiety, Insomnia, & Motivation
These days it seems like essential oils are everywhere you turn. From grocery stores to your friend's Facebook post about their favorite blend, you're probably hearing something about essential oils every week.
But, what are they really used for? And, do they work? Or, are they just another passing fad?
Thankfully, I can tell you that essential oils are here to stay!
In fact, they've been used throughout the centuries in many cultures and here in the United States, we are really just starting to understand the full benefits of them.
While many people are starting to diffuse essential oils in their homes and offices because of the amazing scents associated with the oils, a lot of people still don't realize the astounding physical, emotional, and even spiritual benefits these oils can have.
From stress to anxiety, insomnia to restlessness, lacking creativity to drained motivation, weight loss to sugar cravings, digestion issues to respiratory problems, nontoxic cleaning options to super soft sheets, there is an essential oil for that!
So if you find yourself in a situation where you would like a natural, nontoxic, side-effect-free solution to turn to throughout your day, essential oils just might be for you.
In my practice, clients, friends, and even total strangers overwhelmingly ask me for essential oils to help with three main issues – anxiety, insomnia, and motivation.
Since so many people experience these three issues, I would like to share with you some of the top essential oils I recommend (backed by research) for conquering them!
The following oils can be added alone or in combination to a diffuser or added to a rollerball along with fractionated coconut oil and then applied to the wrists and back of the neck.
Never ingest an essential oil unless it specifically states that you can ingest it on the bottle and then follow the guidelines, which are typically 1 drop per 4 ounces of water.
doTERRA essential oils are the ONLY brand of essential oils I recommend ingesting because they are Certified Pure Therapeutic Grade (CPTG) oils and they are third party tested to ensure their potency and purity.
(Expert Tip: It might sound weird, but if you're looking for the quickest absorption of your essential oils [who isn't!?] then apply them to the bottom of your feet.)
ANXIETY
When you start to feel anxious thoughts creep into your mind, or even before you think they may begin, using these essential oils can help keep you calm and grounded.
Single oils:
Cedarwood

Vetiver

Lavender

Clary Sage

Rose

Ylang-Ylang

Bergamot

Frankincense

Roman Chamomile
doTERRA's Balance Grounding Blend

PastTense Tension Blend

Peace Reassuring Blend
INSOMNIA
If you're having trouble falling or staying asleep, using these oils each night before bed can be very helpful.
Single Oils:
Lavender

Ylang-Ylang

Cedarwood

Roman Chamomile

Marjoram

Vetiver

Cedarwood

Sandalwood
Serenity Calming Blend

Console Comforting Blend

Breathe Respiratory Blend
MOTIVATION
When you find your motivation waning, you can get back on track quickly and easily with the help of these essential oils.
Single oils:
Citrus Bliss

Bergamot

Peppermint

Cinnamon

Grapefruit

Rosemary

Neroli

Juniper Berry
doTERRA's Motivate Encouraging Blend

InTune Focus Blend

Passion Inspiring Blend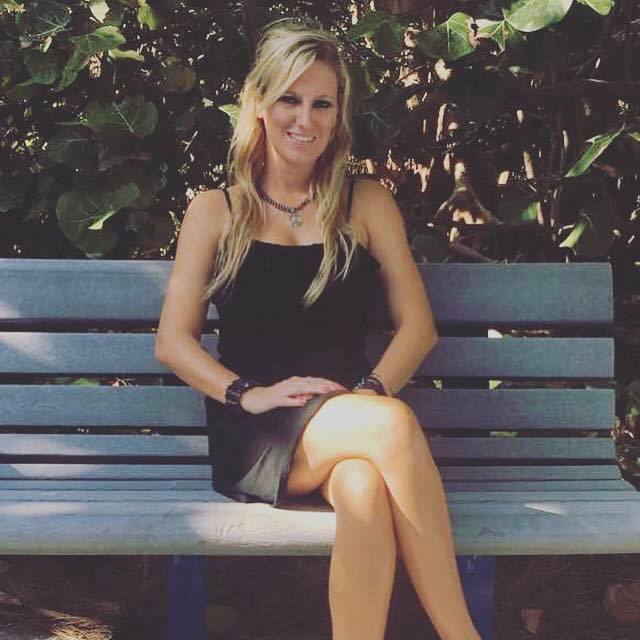 Dr. Ali Jencik is a life transformations coach specializing in lifestyle design. She helps empower people to create joyful, fulfilling, and courageously confident lifestyles by taking a mind-body-soul approach to life transformations.
FREE GIFT - Resource Guide: Discover A Simple, Transformational Strategy That Will Empower You To Create A Joyful, Fulfilling, & Courageously Confident Lifestyle