5 Ways To Celebrate Halloween At Work
It's almost Halloween and I love this time of year. All the costumes, the candy, and the decorations! And, I'm sure you want to bring a little bit of that Halloween spirit into you're workspace.
Here are 5 ways you can share your Halloween spirit at work professionally:
What's a woman's best friend in the office? Awesome stationary! Sticky notes, pens, notepads, paper weights etc. This is an excellent way to really get into the halloween spirit.
What is the first thing you see when passing someone workspace or cubicle? Their screensaver! Find a spooky screensaver, especially one that's moving! This will really capture people's interest and get them thinking about halloween.
Decorate Your Desk or Cubical
Get some cute figurines for your desk, some cobwebs to hang and pumpkin! On Halloween, you could wear a cute festive headband to work. Not all offices let you celebrate so just pick a few tasteful and fun items you can actually use!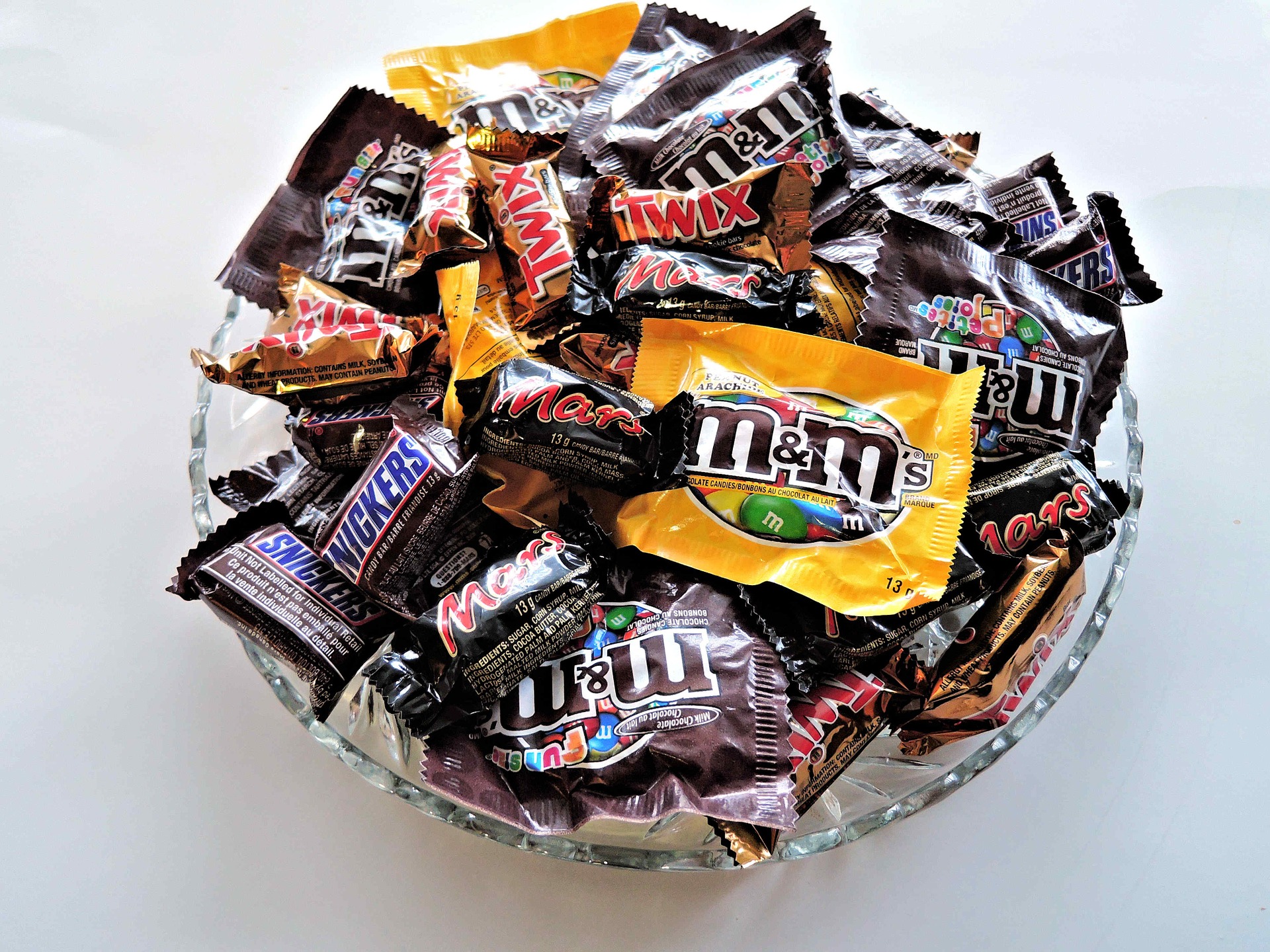 Put a candy dish on your desk
Nothing spreads the halloween spirit like candy. Get a bowl the bigger the better and Invite your co-workers to come over when they want indulge in something sweet and spooky! I actually do this year round and can tell you that it's definitely a mood booster!
This last tip is a great crowd pleaser and office popularity booster. Bring some halloween desserts for the office and put a smile on everyone's face!
Hope you will able to put some of these ideas to work and just put some smiles on the faces of those around you. If there is anything that the world needs right now it's more people who cultivate joy and happiness.
Do you have any ideas on how you celebrate halloween at work? Share them below!